Next Level Golf Academy
The academy design from ground up was to not only create something that fitted the bill but to create something unique, a place where all abilities can learn or practice golf at their own pace and ability whether on their own or under supervision from one of PGA pro's in complete safety and comfort come rain or shine, and in private. We have achieved that for sure.
Please feel free to make an appointment and have a look for yourself, if you have one bring a club and try it out.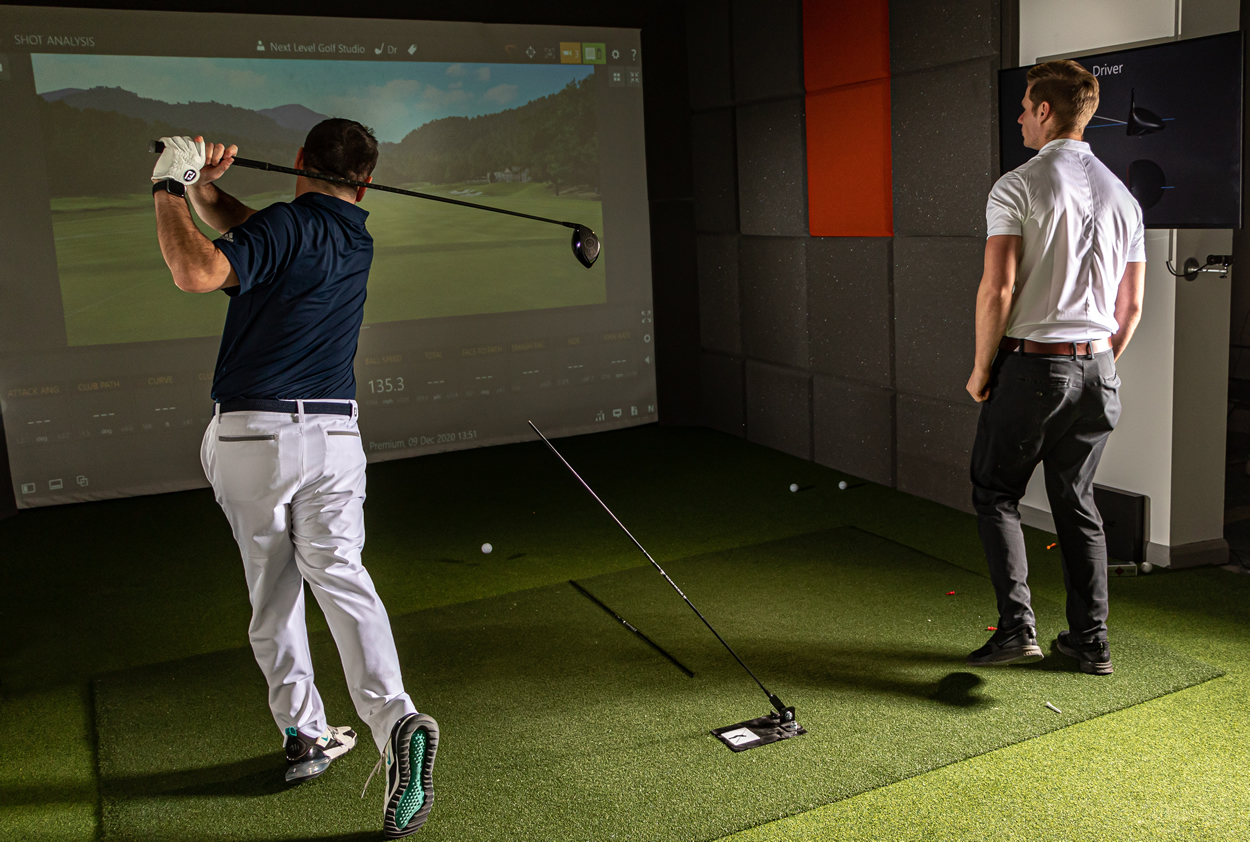 We have created a cool, relaxed and comfortable learning environment fitted with leading edge technology which provides you with a safe private area to learn, develop and master your game.
Our studios are fitted with the industry leading Trackman 4 system, high speed cameras and video playback to provide you with accurate assessments and feedback. All data is recorded and emailed to you at the end of each lesson in a clear and understandable format – comparison over a period of time will highlight progression and areas of improvement.
Our PGA professional coaches have many years of experience working with players at every level and have access to the latest training aids to get you to your next level of golf. Please click here to read some testimonials.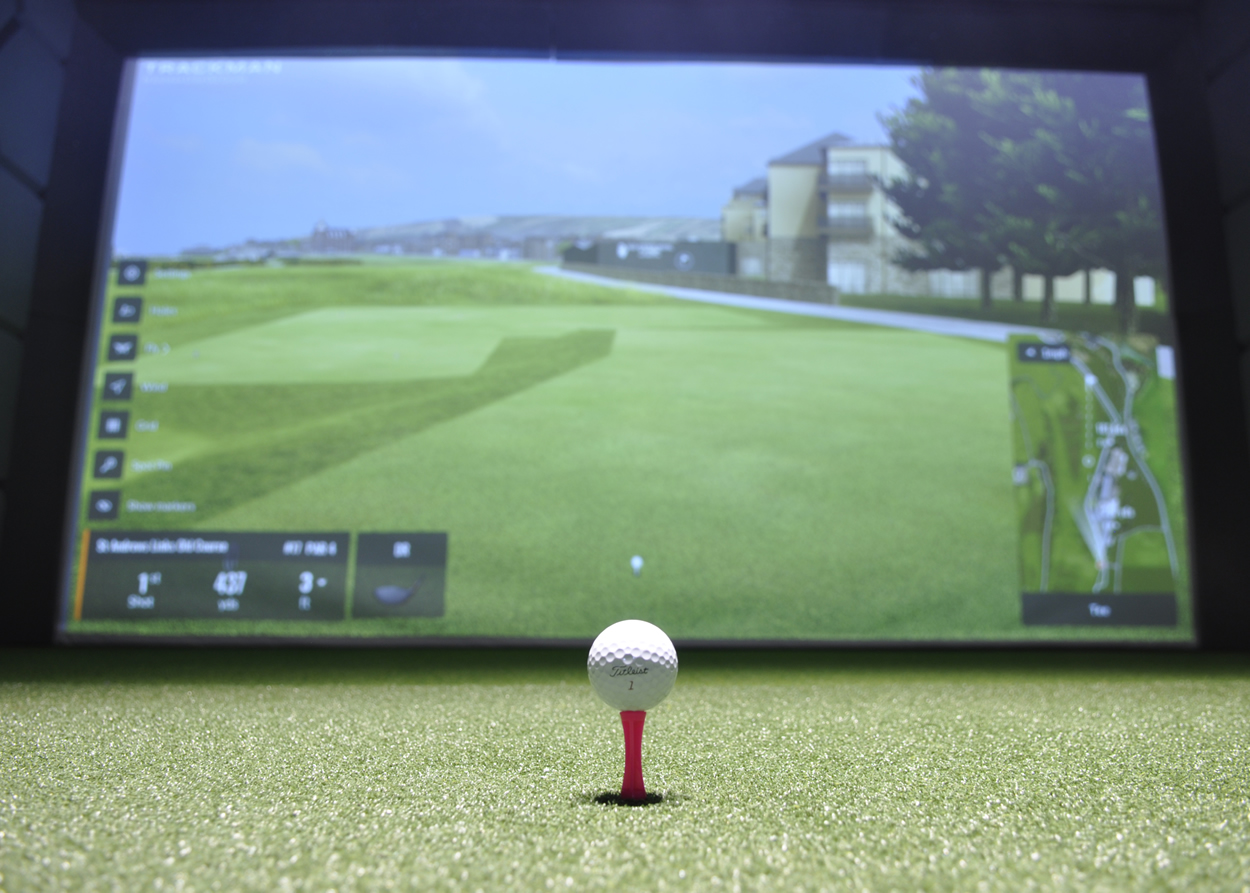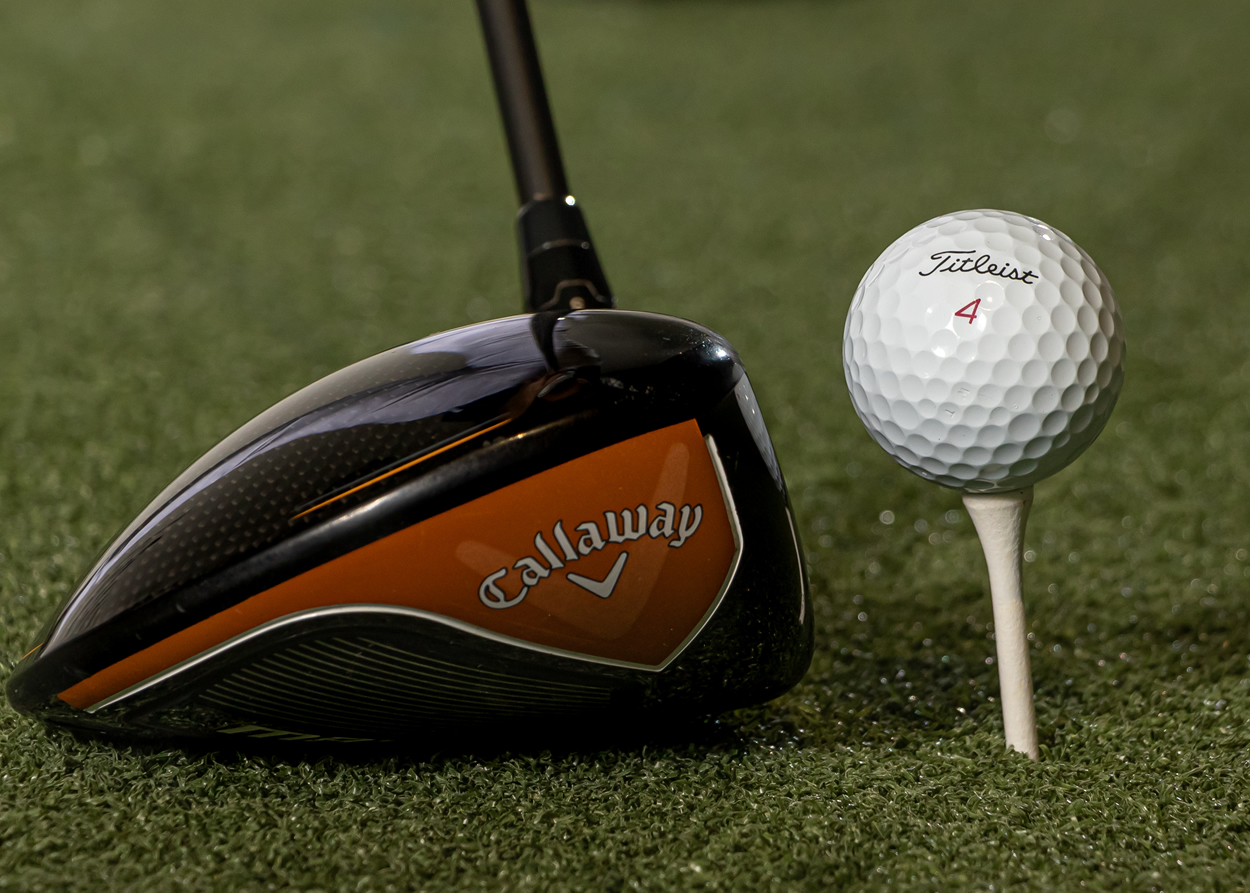 Having attended Next Level Golf now on a number occasions, and being what I would personally describe myself as – an "average" golfer, I can offer nothing but praise for the practise opportunities given to me via the Trackman system. I feel my game has improved greatly; the ability to hone shots repeatedly with instant feedback without the pressure of being on a range has been invaluable. A round at the Old Course with friends was a fantastic way, at the end of the session, of putting into practise what I had learned. Ultimately I have transferred these skills out with me on to the golf course, I could not ask for more.

---