Next Level Golf Studio
The studio was where it all began. "Create an indoor golf studio that even the most committed golfer would be happy to play in, indoors, create an immersive experience within comfortable surroundings that will make the hours seem like minutes. And get some technology that works and produces real results, not an estimate" was the brief.
Whether unwinding by yourself, putting yourself through your paces or with a group of friends or colleagues whilst playing 18 holes on a world famous golf course on the most realistic golf simulator available – The Next Level Golf Studio is that place, choose from 2 unique studios, the larger of which will more than comfortably accommodate a 4 ball, both of which are fitted with the industry leading Trackman 4, as trusted by the worlds top professionals and pro's.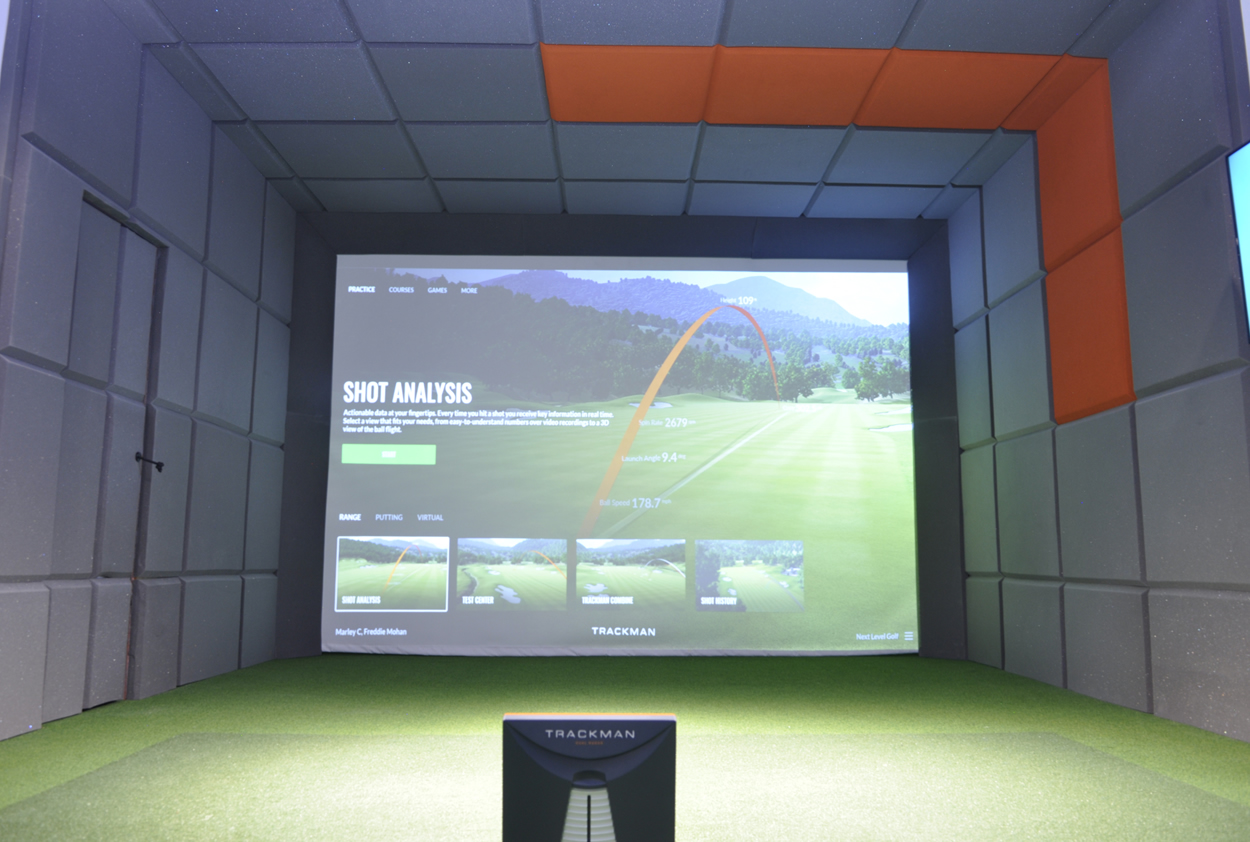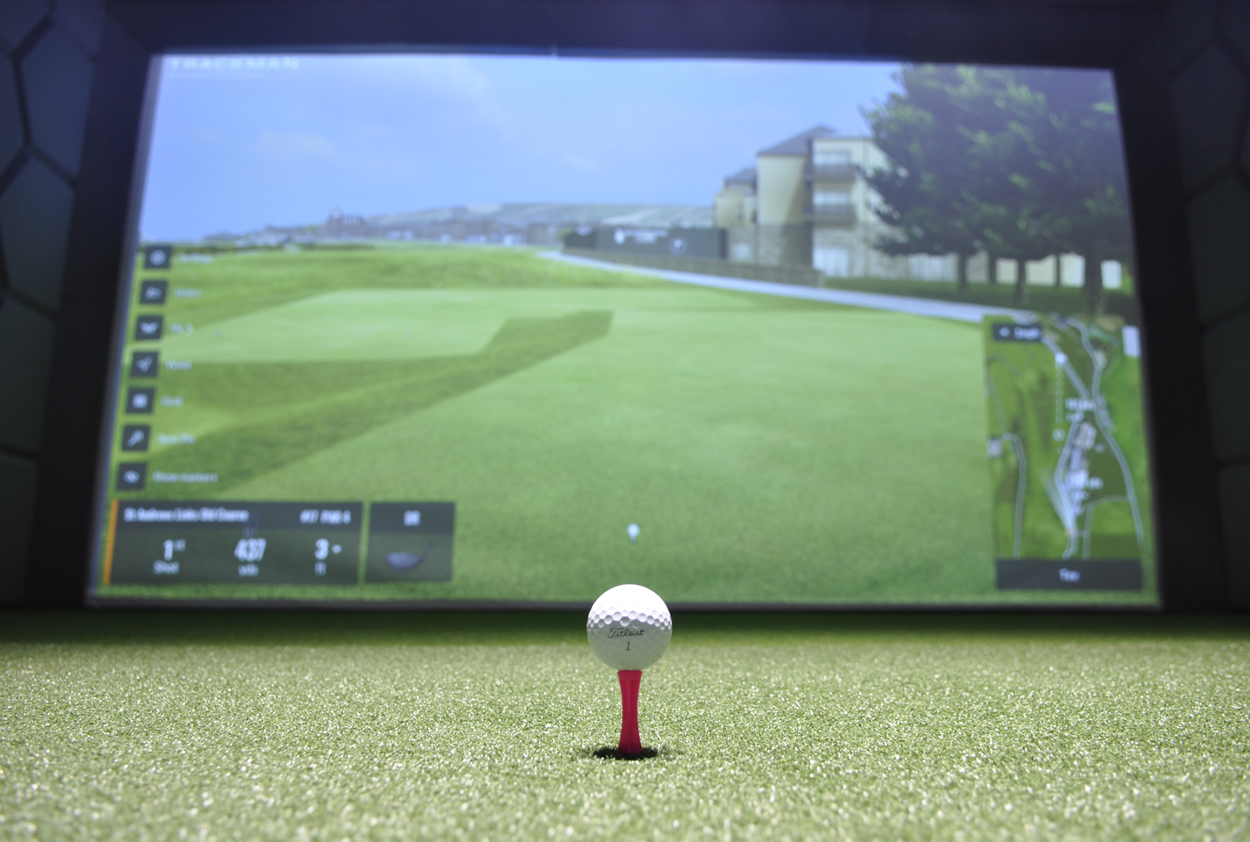 Next Level Golf Studio pricing*
1 Hour Booking
One person
£30
Additional player £10 each
1.5 Hour Booking
One person
£45
Additional player £15 each
2 Hour Booking
One person
£60
Additional player £20 each
*Additional hours are available at £20 per hour plus £10 per additional person
Studio Hire and Rates displayed are available exclusively to live clients/ students and members of Next Level Golf Academy only. Please contact us for further information.
Get in touch
Please contact us with your requirements and we can discuss and advice the timescales required. As a guide, 2 players in auto game mode can complete 9 holes in 1 hour, and 18 holes is achievable for 3 players in 2 hours.
Set up superb, technology mind blowing, great range of courses and great coaching staff. Would not hesitate in recommending the venue or the lessons

---